Meditation, Silence and Vedanta retreat
"El Silencio" Sivananda Sadhana Kutir, San Carlos-Uruguay

This is a retreat with a special focus on the practice of meditation, silence and study of the classic teachings of Vedanta philosophy.
This is a time of seclusion and introspection to dedicate yourself full time to the practice of meditation and other yogic practices that will support the achieving of the meditative state of mind.
During the course we encourage students to practice Mouna or silence as much as possible and to remain in seclusion to really train the mind and create a strong introspective samskara, to go inwards and dwell in the Self, avoiding as many distractions as possible.
We will do 3 main sittings of meditation a day, some of them in group, some of them individually.
The time of sitting will be increased gradually and according to the student's capacity and comfort.
Some other yoga practices like asana, pranayama, kirtan, mantra chanting and japa will be practiced as a complement or as a help to support the meditation practice.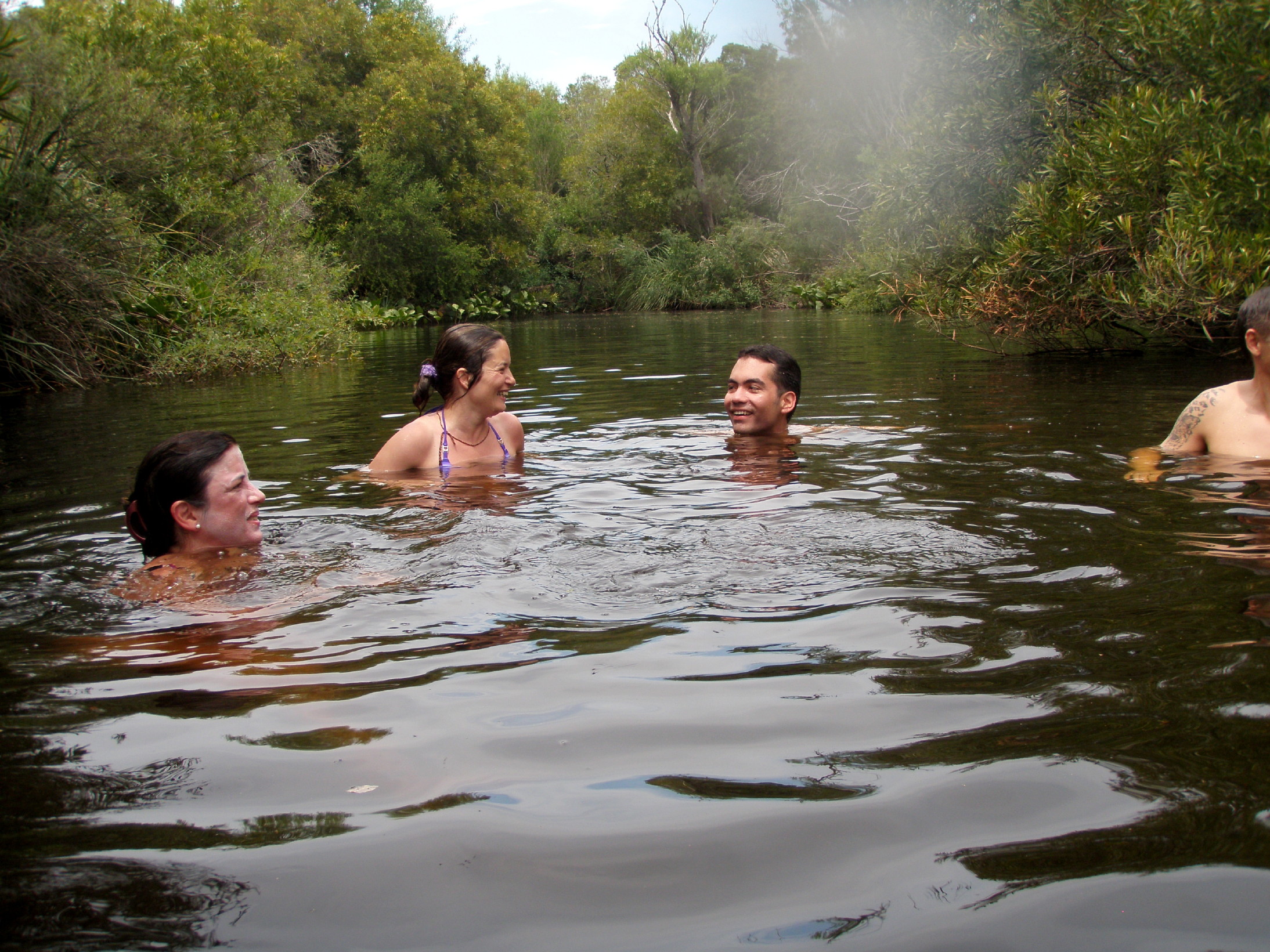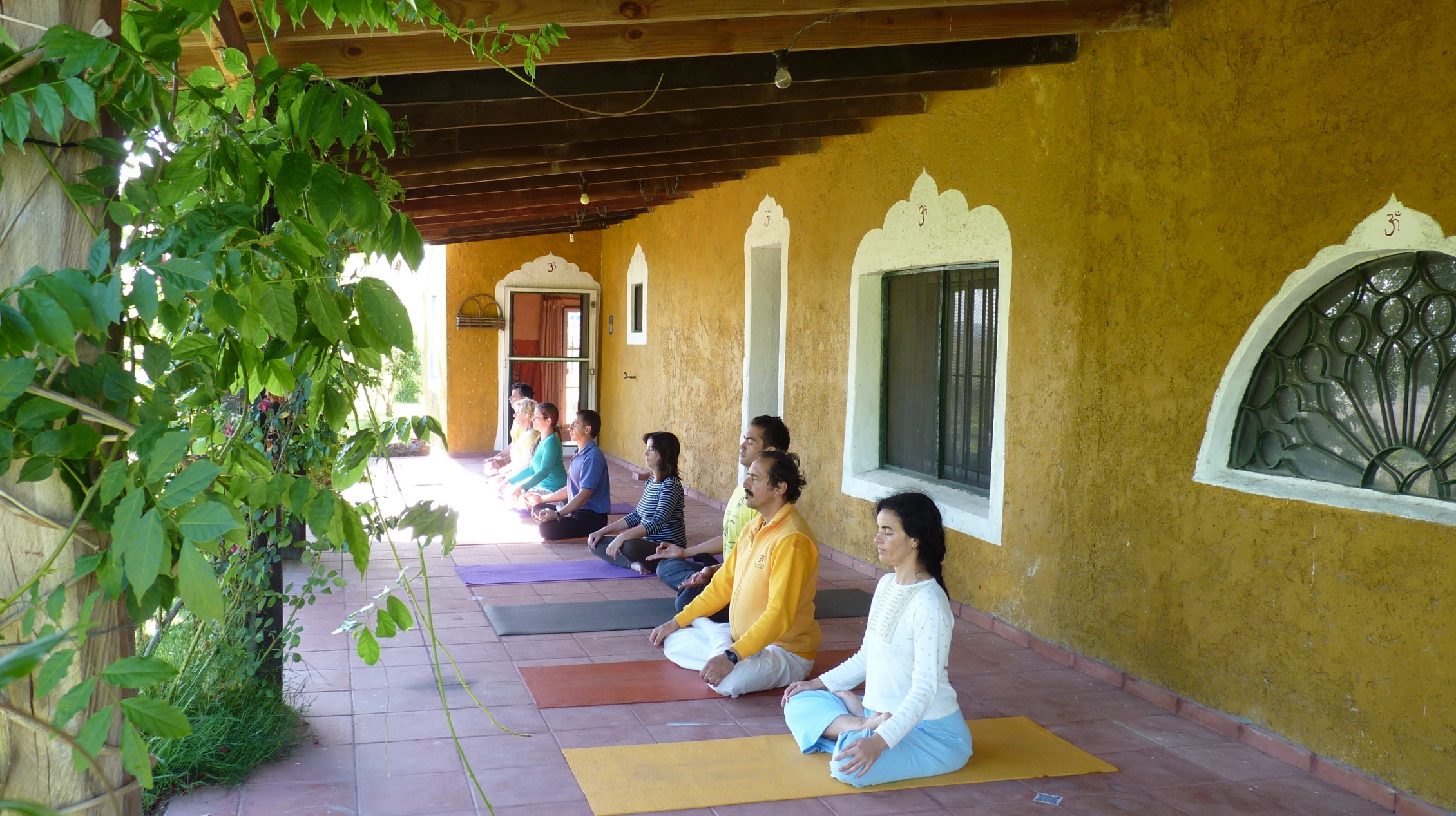 We will study:
• Several meditative techniques from the classical tradition of Hatha, Raja, Karma, Bhakti and Jnana Yoga
• The power of Mantras as meditation tools
• Advaita Vedanta philosophy and vedantic meditation practices


Requisites

This course is open to all kind of practitioners; beginners will learn how to meditate, and advanced meditators with experience will have the place, time and guidelines to go deeper in their own practices, taking advantaje of being secluded having the time only for practice without external distractions.
You don´t need any especial physical condition to take this course nor experience. What is requiered is that the participants are willing to dedicate this time to the practice, to go to bed and get up early, following the daily schedule (personal difficulties would be taken into consideration) and being respectful of the rules that are described below.
"El Silencio" Sadhana Kutir was built with that vision of providing an ideal place, environment, teaching and support for those who want to deepen their sadhana.

Daily Schedule
| | |
| --- | --- |
| 05:00 – 06:00 | Wake up and personal practice (optional) |
| 06:00 - 07:30 | Satsang: Group silent Meditation and Mantra chanting |
| 08:00 – 09:30 | Asanas and pranayama practice. It will be alternating between group class and individual practice |
| 09:30 – 10:00 | Rest |
| 10:00 – 11:00 | Brunch |
| 11:00 – 12:00 | Karma yoga. Students will be asked to perform one hour of selfless service to keep up with the community needs |
| 12:00 – 13:30 | Time for personal sadhana and rest. Students will be given some meditation practice to do during this time, about one hour, and then some time to rest or read. |
| 13:30 – 14:00 | Snack |
| 14:00 – 15:30 | Main lecture on the topic of Vedanta, meditation techniques and mantras |
| 16:00 – 17:30 | Group asana and pranayama class (sometimes personal practice) |
| 17:30 – 18:00 | Rest |
| 18:00 – 19:00 | Dinner |
| 19:30 – 21:00 | Satsang- group silent meditation and mantra chanting or silent walk in nature |
| 21:30 | Going to bed and keep silence until 6:00 |
This is an international bi-lingual course, taught in English and Spanish.
Some classes will be taught in English with simultaneous translation to Spanish and some will be in Spanish with translation to English.
The retreat is still small and there is a limited capacity. Only small groups will be taken.
Register in advance!!!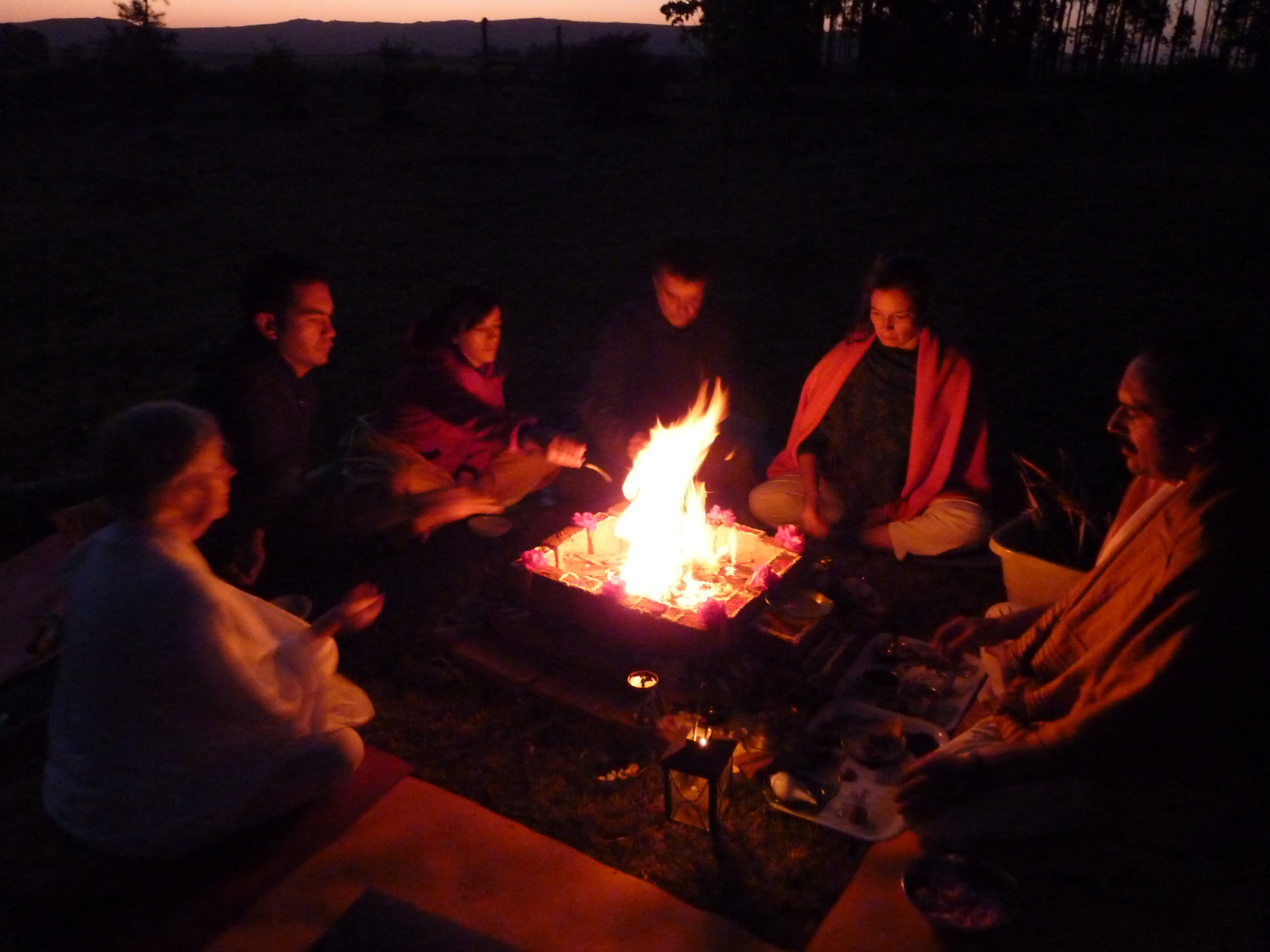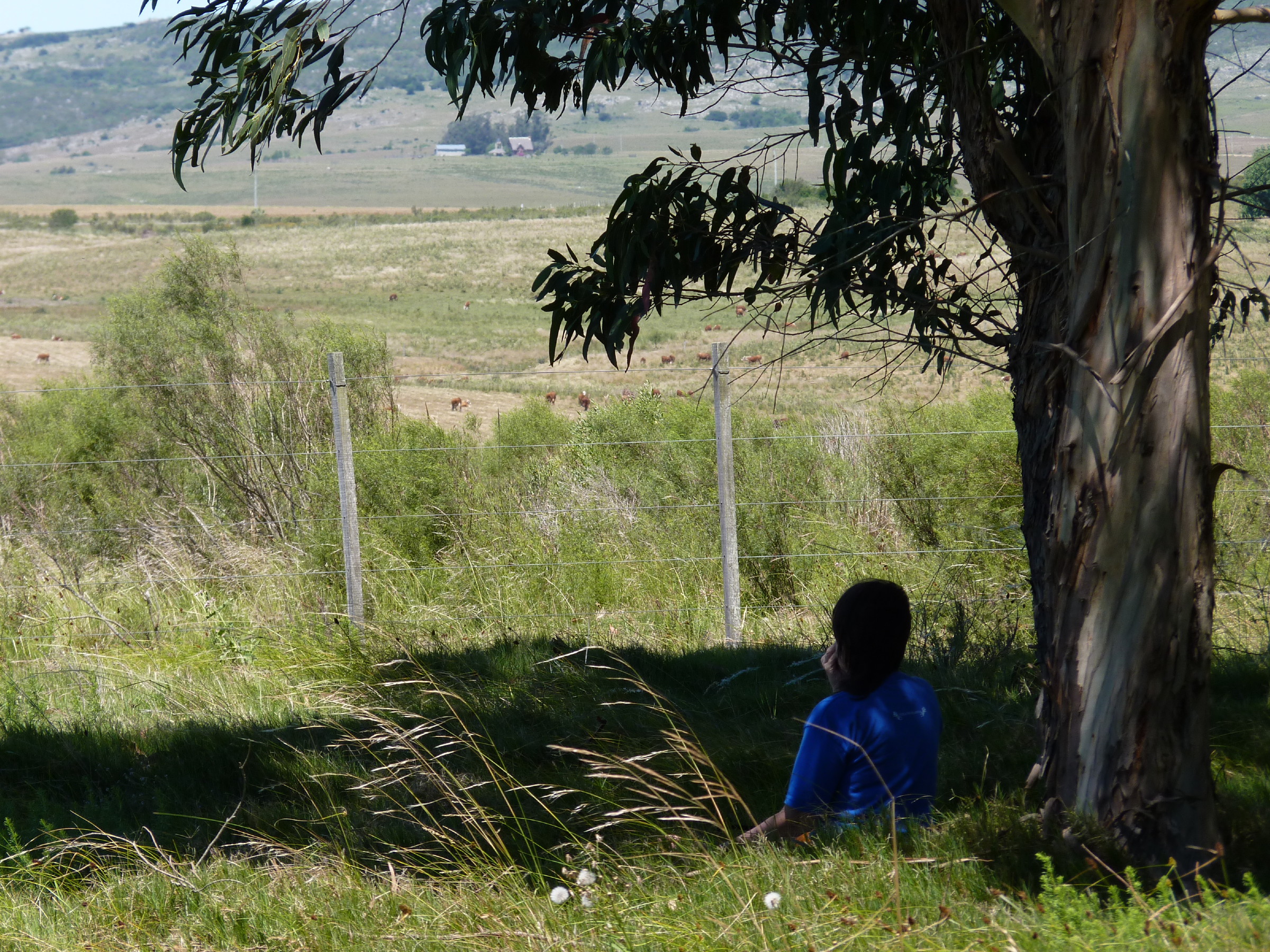 Tuition and fees : $ dollars
• Includes the course, accommodation and meals (two main meals plus one light snack a day)
• Transportation is NOT included (to and from the place)

Payment methods
Paypal, Western Union, Money Gram. If you pay with credit card (online only) we'll charge you an extra 10% because that's what it cost to us.

To register
Your payment or donation is the way for us to maintain the place and keep expanding it to allow more people to benefit, thank you very much!

Accommodation
There are 11 beds available total within the main house and cabins, those are in shared rooms.
If you want to keep your privacy, please bring your own tent. There is plenty of tenting space available in beautiful natural surroundings.
Beds in dormitory's or cabins are only available to the first people who request them. After that there will be only tent space.
We have a couple of tents available, only for those who request them first. If you don't want to travel with your own tent, let us know immediately to reserve one for you if they are still available.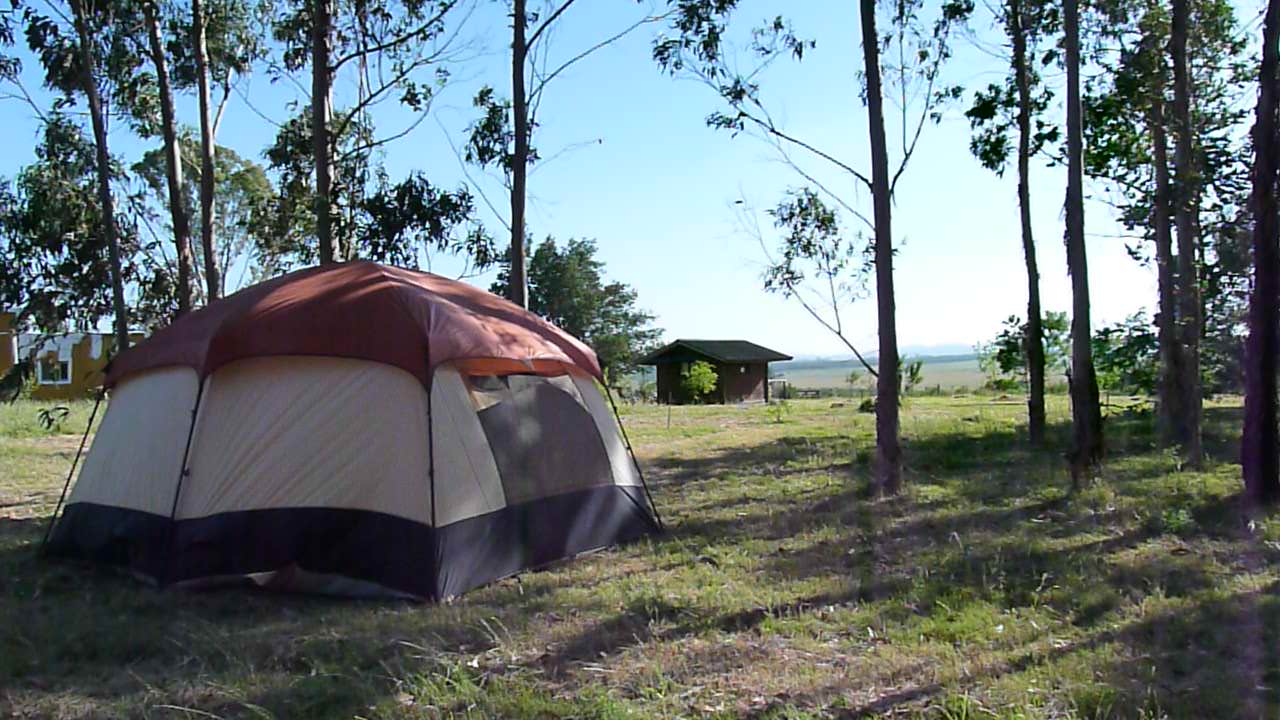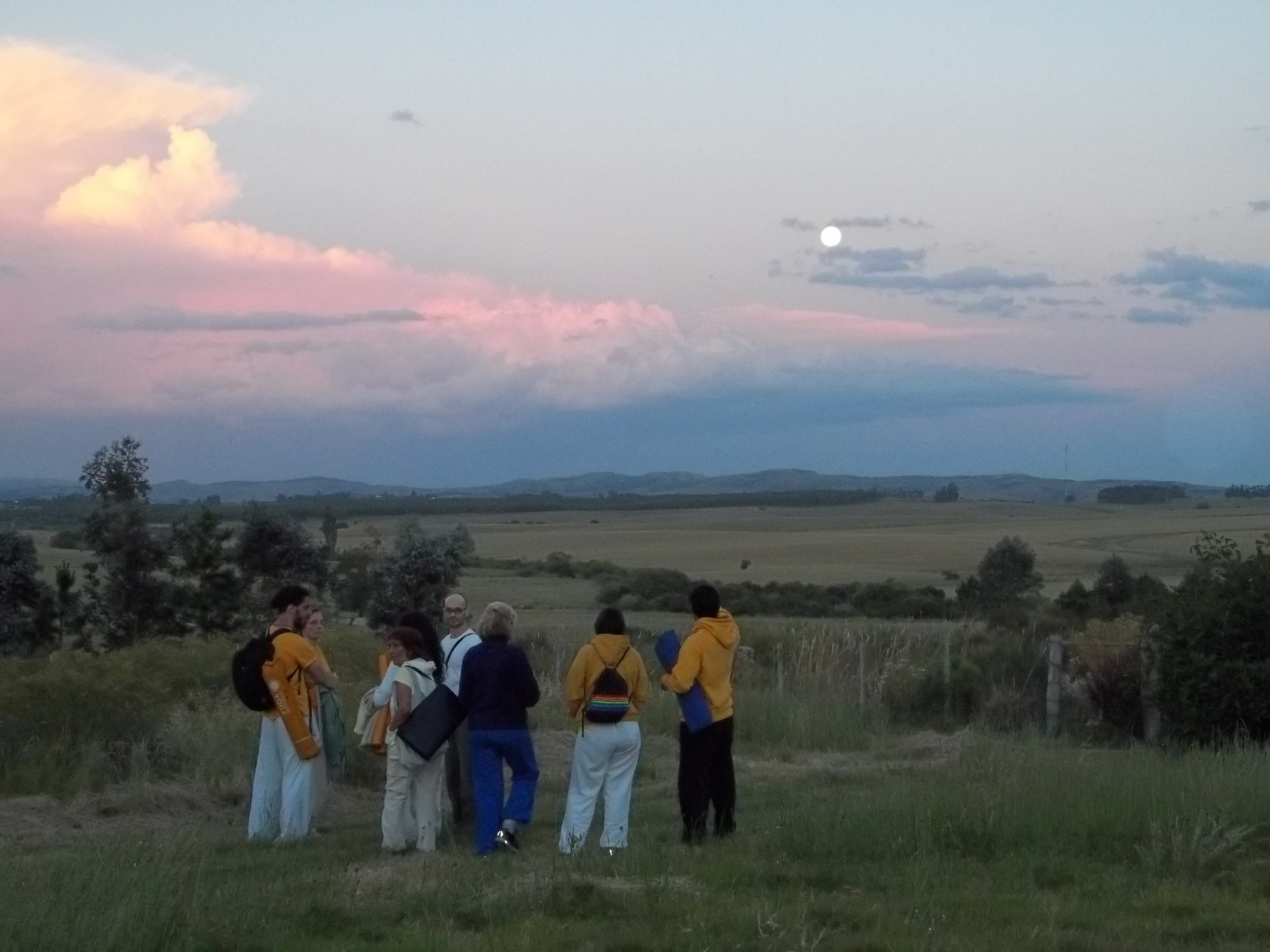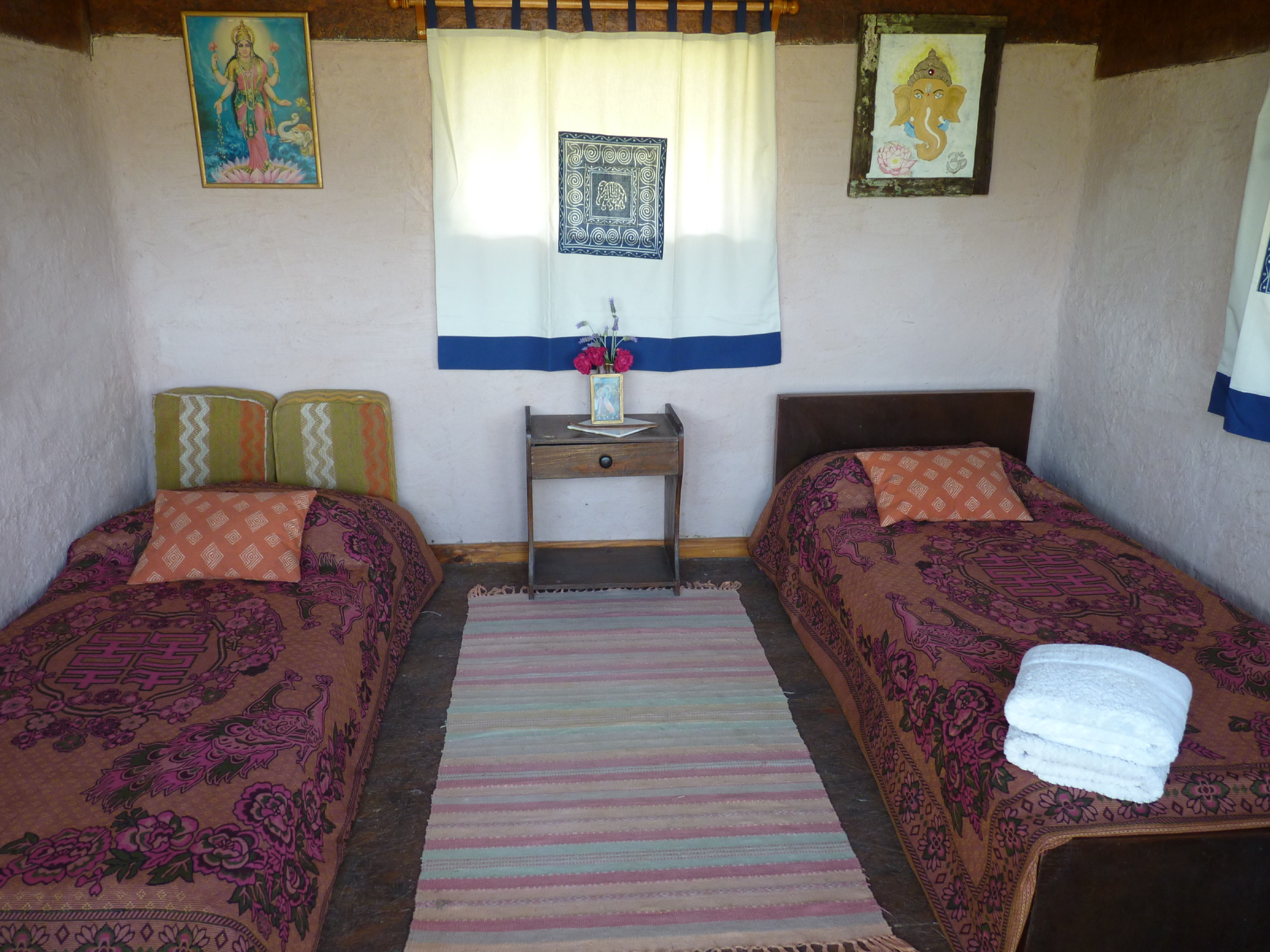 Rules and regulations
El Silencio is not a hotel or hostel . It is a family house where we follow the ancient and traditional "Gurukula" system, where the students live for a while with the teacher, like a family. That´s why we don´t have a housekeeping service. Each person should take care of cleanning his/her own space and we will share the cleaning of common areas like toilettes, kitchen, class room , etc. During the course and stay at "El Silencio" , we ask you to observe the following rules, to help maintaining a Sattvic atmosphere in the place and mind:
* Do not smoke, drink alcohol, or take any drugs, meat or fish
* Very important: It is mandatory (unless there is an emergency) to keep complete silence between 22:00hr and 06:00hr. No talking, chatting or listening to music during this time, to respect all the people that is already in bed
* Observe ahimsa or non-violence towards anybody in body, action, speech and thought
* Do not hunt, kill or harm any animal
* Do not pollute the place by leaving garbage of any sort
* Respect and keep silence as much as possible, avoid shouting, screaming or loud music
* Please participate in the practices as much according to your physical capacity and follow the instructions of the teachers explicitly only
* Do not light any fire, incense nor candles in the whole property including tents or bedrooms
Only authorized staff will be in charge of incense and other fire related items.

What to bring
• Yoga mat
• Notebook to take notes
• The book:Meditation and Mantras by Swami Vishnudevananda
• If you are going to stay in a tent, please bring your own sleeping bag or blankets and towel
• Boots. If you like to walk in the wild nature it is useful to wear boots to prevent thorns and mud especially if it rains
• Toiletries items
• Flashlight
• Bathing suit (there is a river in the property)
•Proper clothing: During this time of the year the weather is usually warm and very pleasant, but nevertheless it can be cool sometimes in the early mornings or evenings, so make sure you have some warm cloths for those times.

How to reach the place
We are 21km away from San Carlos city, Maldonado state, 40km from Punta del Este city and around 160km from Montevideo, capital of Uruguay.

If you are flying to Uruguay:
Arrive at Carrasco international airport (MVD) and from there take a bus to San Carlos (2 hours long). From San Carlos there are buses that will leave you 1km away from "El Silencio", we will be there waiting to pick you up, if you let us know in advance. You can also come from San Carlos by taxi. After you register for the course we will send you a map and bus schedule to see which one fits better your conexions.

If you are coming from Montevideo
By car: We will send you a map with detailed instructions on how to reach us. It's quite simple.
From "Tres Cruces" bus station: There are many daily buses from Montevideo to San Carlos. From San Carlos there are buses that will leave you 1km away from "El Silencio", we will be there waiting to pick you up, if you let us know in advance. You can also come from San Carlos by taxi. After you register for the course we will send you a map and bus schedule to see which one fits better your conexions.
Register in advance!!!