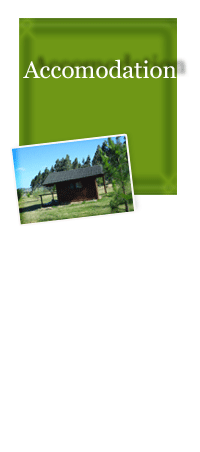 The following type of accomodations is available:

Dorm in the main house
There are two shared dorms with several beds each and two bathrooms near them, also inside the house. (see pictures)

Ganesha hut
Is a hut for two people, made of mud and wood, which gives a nice and cozy energy inside it. The view from there is great !. The hut has no bathroom, but there are two nearby in the main house. (see pictures)

Tenting space
There's lot of space to tent, can be in the forest with the protection of the eucaliptus or simply any open space. Bring your own tent and bedding. (see pictures)

* Prices include two main meals (vegetarian) daily as well as the yoga classes that are scheduled.

* Does not include transport to/from the place.
* We are planning to build more cabins soon, for now the spaces in dorm or hut are limited, so please reserve yours ahead of time.
* Contact us in order to know prices and availability.